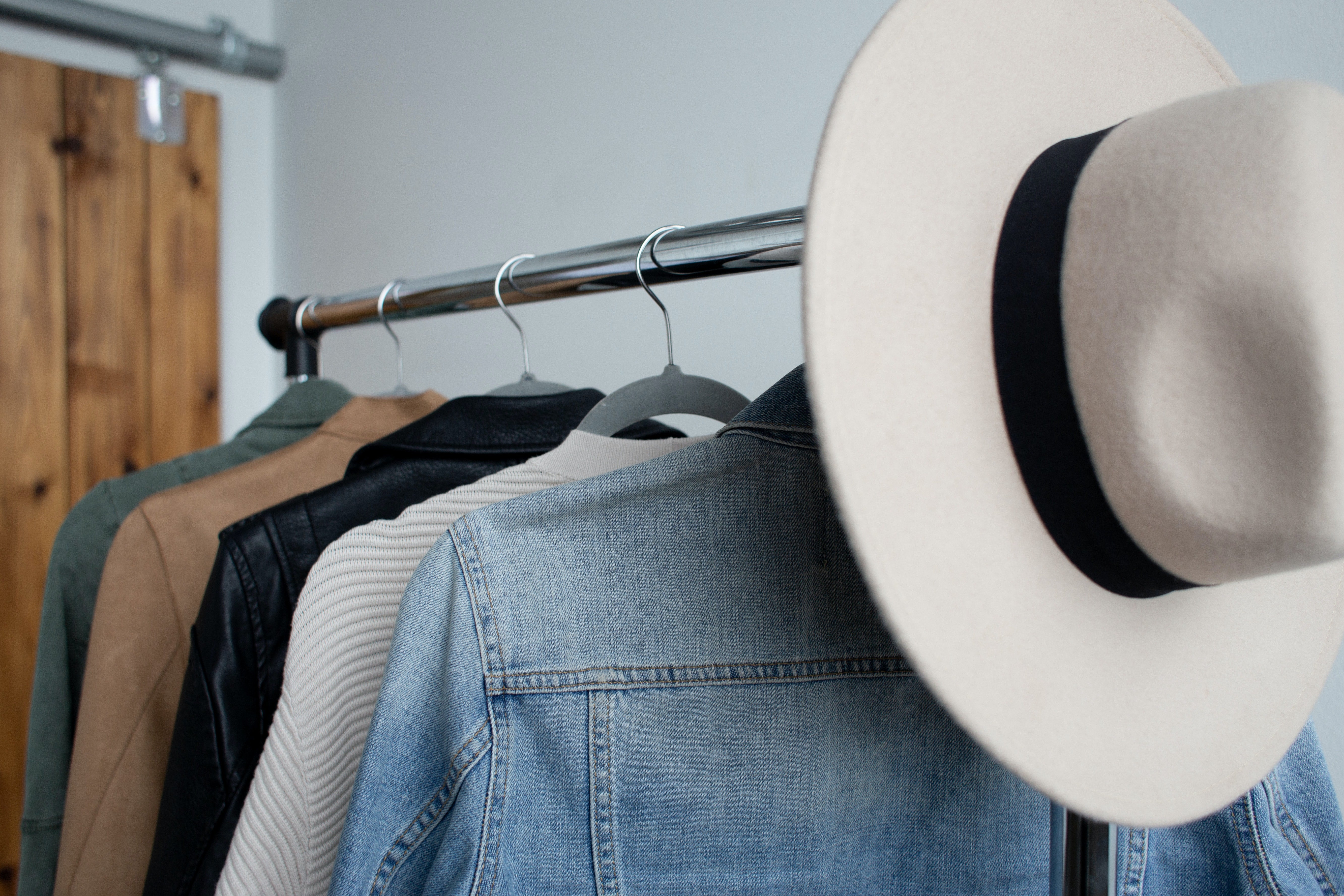 Who We Are
DoubleTake was created to give high-end designer clothing and accessories a life well beyond one night, one season, or one closet. And with that, we pioneered the business of luxury consignment. Since 1992, we've made it our mission to be the consignment boutique for the most celebrated and sought after designer names and collections. More than a store, DoubleTake is an experience worthy of the luxury items we curate for you.
We meticously inspect every item we receive on consignment to guarantee authenticity. DoubleTake is an Entrupy Certified business.
Every purchase made in-store is final sale, no exceptions.
Eligible clothing and shoes are able to be returned for a refund back to the original form of payment. Eligible handbags can be returned for store credit only. Read our full return policy here.
THE CREATOR
CEO and Founder, Marci Robins Kessler.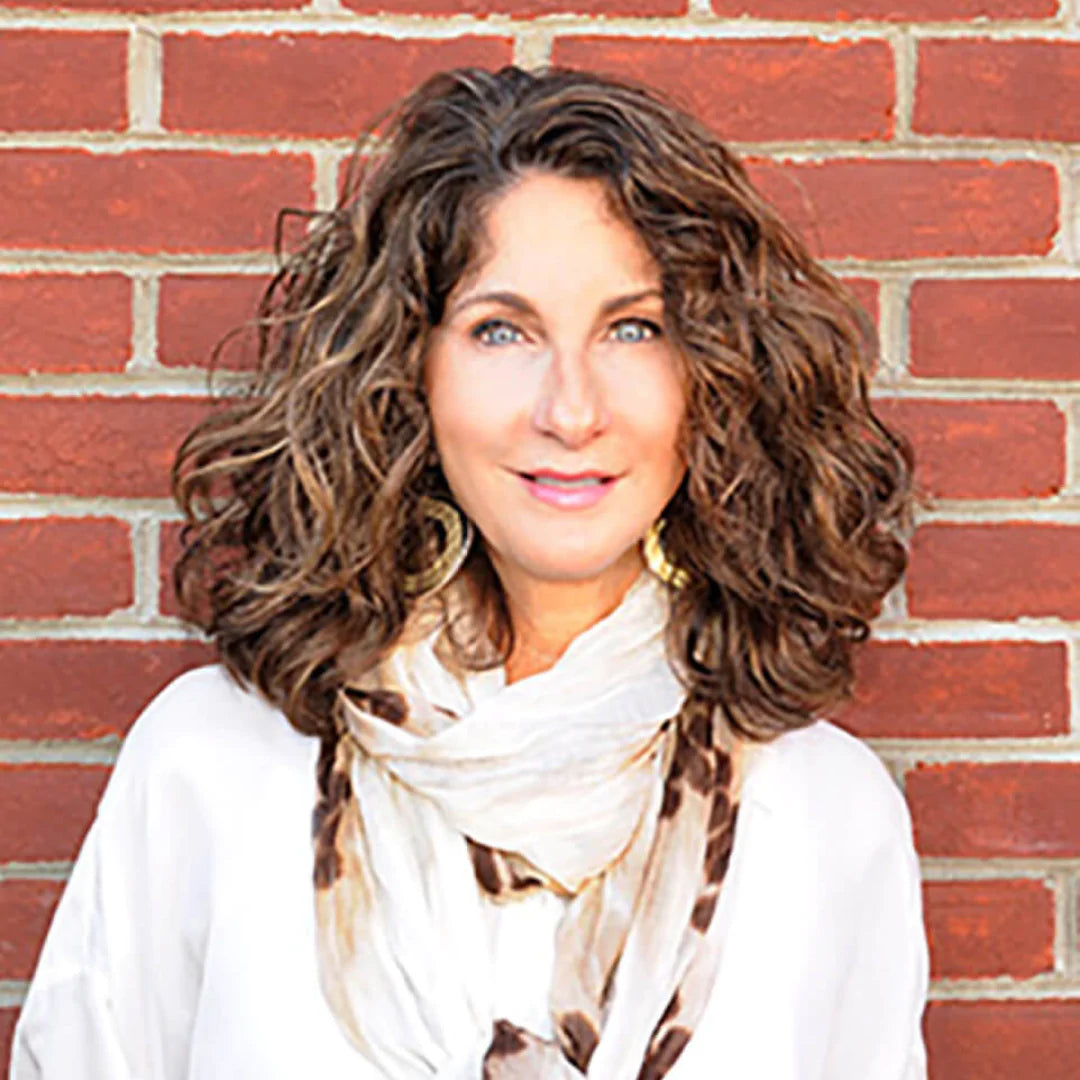 Fashion entered my life by accident. The job at the pizza place didn't land and I ended up working in the dressing room at Loehmann's. That experience taught me you don't have to spend a lot to look good, and it kicked-off my career.

After graduating from the University of Maryland and the Fashion Institute of Technology, I began my career as an assistant buyer in NYC. Here, I developed a love for high-end fashion and an eye for authentic designer pieces.
I wanted to shop for new clothing, but first I needed to start by eliminating all of the excess. Of course, I couldn't bear to toss or donate all of that beautiful, expensive clothing!

This moment led to the creation of DoubleTake. I was hooked on the idea.

I spent a year traveling the country, living out of my car, surveying consignment shops all over the U.S. I spoke with owners, clients and consignors, and asked everyone I could:

"What would it take you to buy designer from a consignment boutique?"
Over the past 29 years, I've been given the opportunity to be on national television, radio, and local news stations.

I have been interviewed for numerous publications, sharing my story and my vision to create a more sustainable world through retail consignment.

I have met inspiring people in the business, including Tony Award winning actresses, authors, and female entrepreneurs.

Every day at DoubleTake is a surprise. You never know what items will appear on the racks and make their way back into the lifecycle of fashion.